By Catherine McKinley
Plaid pumpkins Anyone? Halloween has decidedly Celtic origins. Some traditions which began long ago are still active among Scots both inside and outside of Scotland. Halloween in Scotland is a time like no other: haunted castles, eerie woodland walks, hair-raising ghost tales & spooky activities plus a few long held traditions still practiced. A sampling is:
Scottish Halloween Cake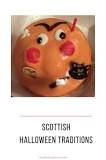 The Halloween cake, usually a big face with sweet icing and cheeks filled the cream. Hidden inside would be three trinkets: a ring, a coin, & a button. Whoever got the ring would likely be the first to wed, the one who found the coin would see riches, but finding the button could mean you might never marry.
Neep Lanterns
Similar to the purpose of bonfires, neep lanterns are carved & lit with a burning ember or candle in the hope of scaring evil spirits from the house.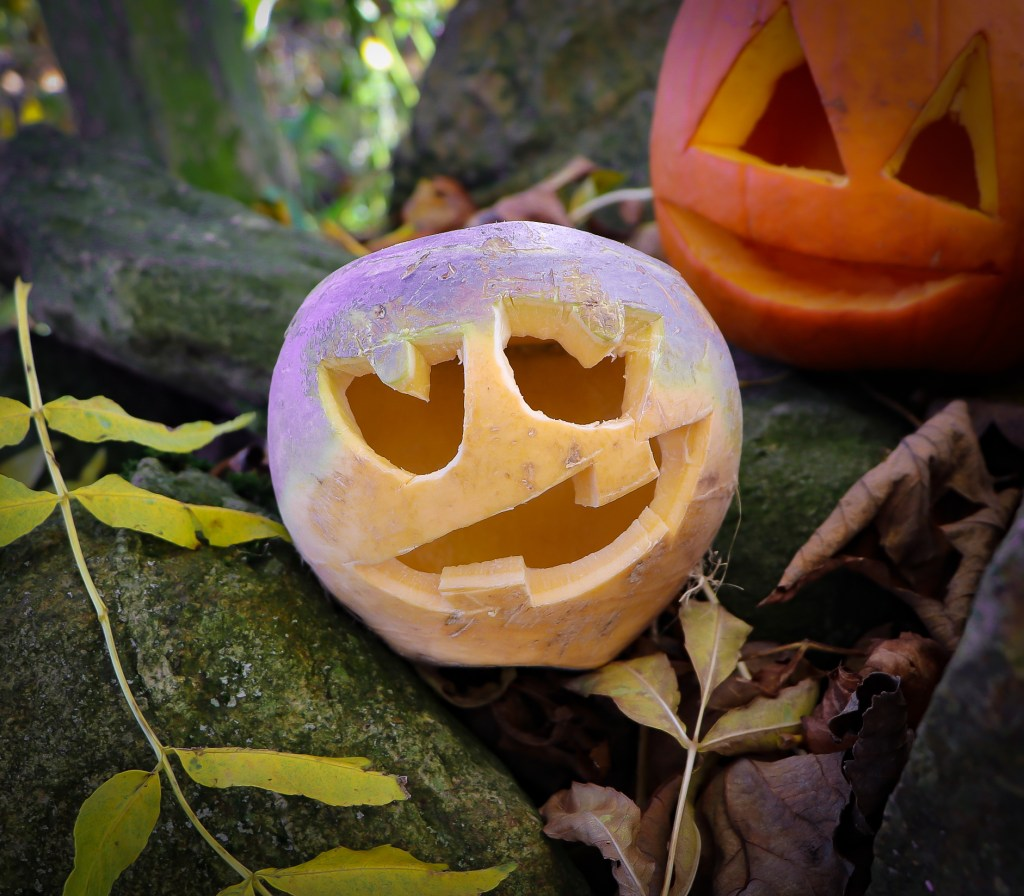 Apple Dookin'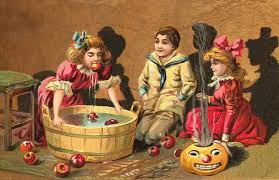 An ancient Celtic tradition, this game remains a firm favorite at Halloween parties. Without using their hands, players have to grab an apple floating in a basin of water; some players put a fork between their teeth to increase their odds of success.
Saint Andrews Day – November 30th
St. Andrew is the patron saint of Scotland, and the day is an official bank holiday. Typical St. Andrew's Day activities include:
Saint Andrews Day Dinner: Traditional dishes might include haggis, neeps, and tatties, Cullen skink (smoked-fish soup), Lamb, and cranachan (a delicious dessert of cream, oatmeal, and whisky).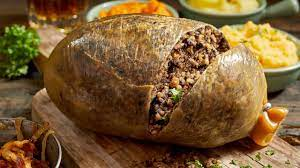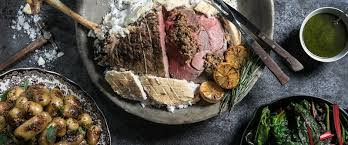 Hogmanay – December 31st
Hogmanay is so celebrated in Scotland because Christmas was canceled for almost 400 years. New Year is synonymous with a clean, fresh start.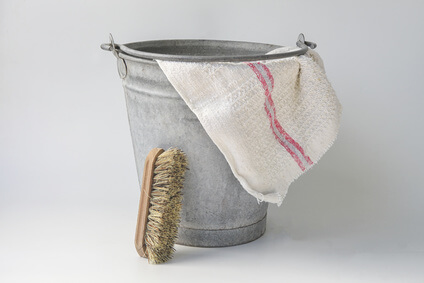 So, "redding the house" which means giving it a thorough, deep clean, is a Scottish tradition. It's bad luck not to do so.
At the first strike of Midnight, all across Scotland, the tradition of First Footing is practiced. For good luck, the first foot across the threshold should belong to a dark-haired man bearing short bread, black buns or whisky.
FIRES TO WARD OFF EVIL SPIRITS: Bonfires and smoking sticks (animal fur wrapped sticks) are lit to make enough smoke to ward off evil spirits. The theory is that evil thrives in darkness and, therefore, that evil spirits avoid, and run from, light. So, they believe creating bright light torches and/or bonfires will protect persons and property from evil spirits. Villagers dress up in their tartans then parade, with heralding music, through the streets with their lit "smoking sticks" to the location of the main community bonfire.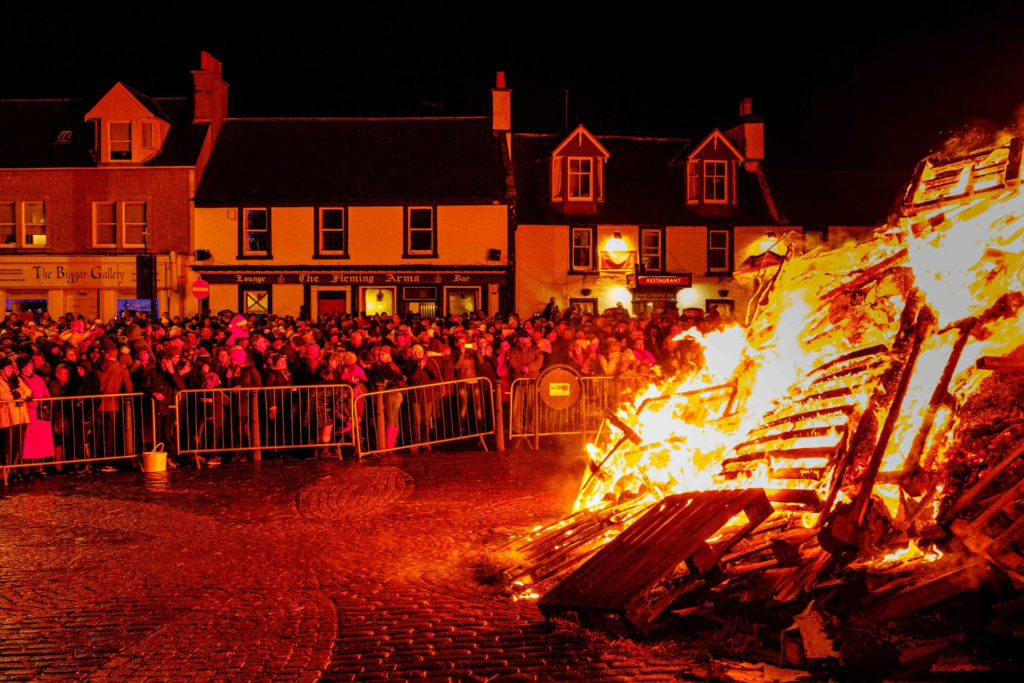 Happy Holidays 2023!!