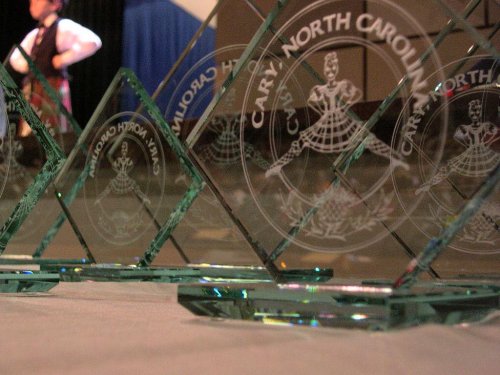 Formerly known as the Cary Indoor Competitions
SCOT's mission is to promote the culture of Scotland and one of our most prominent ways of accomplishing this is by hosting annual competitions in Highland Dancing and Piping every spring in March. While local teachers provide excellent training for these Scottish Arts, the best way to challenge these skills is in competition against others. Each spring, dancers and pipers come from all over the East coast to compete in dancing and piping before certificated judges.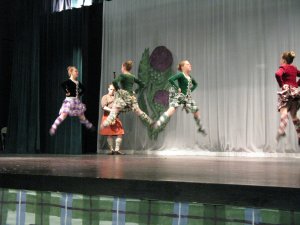 The Pat Johnston Memorial Solo Piping Competition, sanctioned by the EUSPBA, attracts pipers from across the state and region. Amateur events in Grades 1 through 5 are offered for both light music and piobaireachd. This indoor, well-organized competition is a perfect venue for pipers competing for the first time. More experienced players find it an ideal time of year to prepare for the upcoming competition season. All ages and skill levels are welcome!