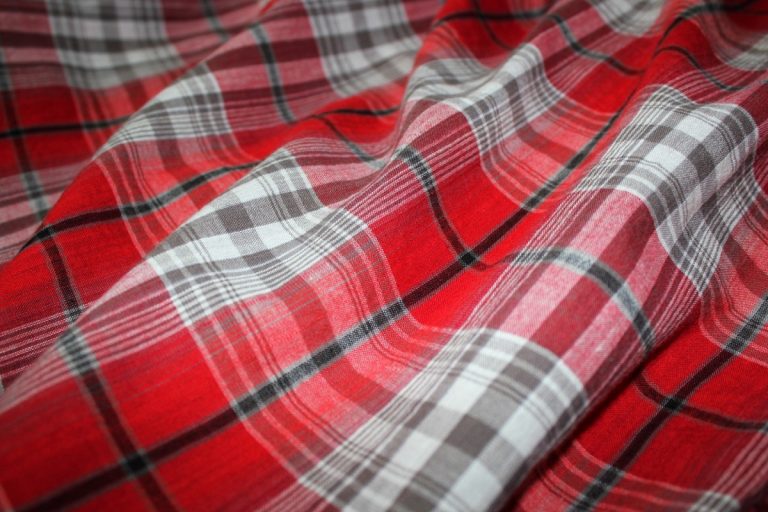 Tartan Day is celebrated around the world on April 6, the date of the signing of the Declaration of Arbroath. SCOT has celebrated the day in various ways, from participation in the Renaissance Faire, library programs, and Tartan Day at the NC Museum of History in Raleigh.
History of Tartan Day
Six years after the Battle of Bannockburn, Robert the Bruce, commissioned the abbot of the Abbey of Arbroath to write a petition to the Pope to intercede with England and recognize Scotland as a sovereign country. The Declaration was signed by 100 nobles on April 6th, 1320. (It is of significance that it was not signed by Robert the Bruce, probably since he was exiled from the church at that time). Eight years after it was sent to the Pope the treaty of Northampton was signed by Edward III, finally acknowledging Scotland as an independent country and Robert the Bruce as its king, though he has always been referred to as King of Scots, not King of Scotland. The Declaration was the first of its kind marking a separation of one country from the rule of another.
The Declaration was one of several documents used by Thomas Jefferson in his creation of the U.S. Declaration of Independence centuries later.
One of the more famous quotes from the Declaration is the ending line, "for so long as a hundred of us are left alive, we will yield in no way to foreign dominion. We fight not for glory nor for wealth nor honours; but only and alone we fight for freedom, which no good man surrenders but with his life."
Canada was one of the first nations to choose April 6th as Tartan Day, to give people of Scottish Heritage a special day to celebrate that heritage. The U.S. Senate set up April 6th as Tartan Day in 1998 with Resolution 155 sponsored by Trent Lott. On March 10th 2005, Resolution 41, co-sponsored by NC Representative Mike McIntyre, reiterated the date of April 6th as Tartan Day, in the House of Representatives. President G. W. Bush signed a proclamation declaring April 6th as Tartan Day in early April of 2008.
Though the Tartan Day booth is not a genealogy information center, people are attracted to it to learn anything from where their names are found in Scotland, the tartan they can wear, a bit of Scottish history, sometimes information about their clan and/or district, and how to get in touch with someone to help get them further along the path of Scottish identity. The booth also has some information on Irish names, families, and tartans, as well as a bit of Welsh. Even an English family name can be researched for origin. Fledgling purveyors of information are more than welcome to hang out in the booth to also learn how to help find people's heritage – a very rewarding experience.