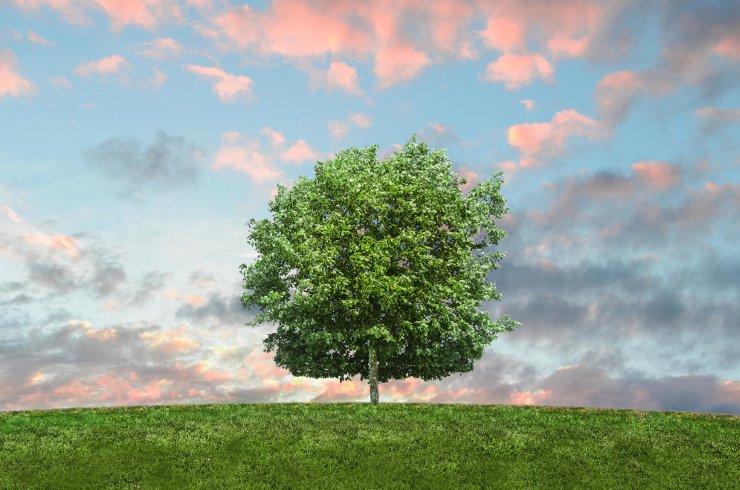 Useful Genealogy Resources
Those interested in exploring their Scottish, Ulster and American family history may find these hints, online links and books useful.
Histories about Scottish and Scots-Irish Immigration to America and Canada
Free Information on Your Particular Ancestor
Immigration records from the U.S. Archives

U.S. Census Records from the U.S. Archives: 1790 (heads of households); 1850 and after all family members, age, sex sometimes year of immigration, occupation, education level. Military and other records.
FamilySearch: You can enter a family member's name with as much information as you know, you may connect to an existing tree that includes that person. Verify what you find as there are lots of wild guesses and mistaken lines.
Biographies and Family Histories: Our more illustrious Scottish-American forebears may appear in biographies or family histories which give their ancestors and place of origin in Scotland. Locally important settlers are often mentioned in social and regional histories, including the specific places they lived, their neighbors and military service. With this info, you can research county records offices for land plats, deeds and wills. State archives contain hundreds of biographies, family histories, and military records, with some at the county level.
Scottish Genealogy Society: Provides resources for researching specific surnames
ScotlandsPeople: Registration records, censuses, old parochial records; good tips and explanation of who, what, where.
Visit Scotland: Offers an assortment of resources providing insightful search tips.
Public Records Office of Northern Ireland: Describes available records held by the office as well as where else to look.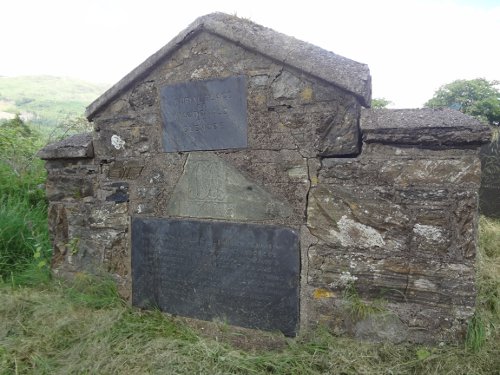 Building Family Trees Using Sound Genealogical Practices and Avoiding Common Mistakes
These explain how to gather and display your information either on your own forms or commercial ones, and discuss the various online sites like FamilySearch and Ancestry that you can join if you really decide to get in deep. Here are some great sources of advice:
Check your local library's genealogy shelf for more. The books above are just a few recommendations.
DNA Testing
Find a comparison of the U.S. based DNA testing companies at
Family History Daily: Which Genealogy DNA Test is the Best? A Detailed Comparison Guide to Help You Decide

Surname-Specific DNA Projects
Several clans and families have DNA projects. Based on accumulated mutations in specific genes on the Y-chromosome, the projects trace participants' (direct male-line) ancestry within the clan. Typically, Scottish clan chiefs and notables with very good paper trails provide their DNA as well as their descent according to clan histories and published genealogies. Males from the diaspora, who may only be able to go back a couple generations, also provide their DNA and family history back to their last certain direct male ancestor. This allows participants to be related to one another based on mutation patterns. When enough men participate, it is sometimes possible to discover one's particular descent in the clan or family, even without a good paper trail. For example, see Clan Donald's project.
If you are a woman, get your closest living male relative of the surname to participate, e.g. father's brother, brother's son; the more the better. At the same time, gather as much documentation as you can about their direct male-line ancestry with birth dates and places, wives and children. Submit the known ancestry to the research entity involved.
Family Tree DNA: Lists clans and surnames having such DNA Projects.
The SCOTS, a Genetic Journey, Alistair Moffat & James F Wilson (2011)
Genealogy Resource Updates
This page is regularly updated with new online resources, books, magazine articles and other references. Please contact us with suggestions or questions you may have.