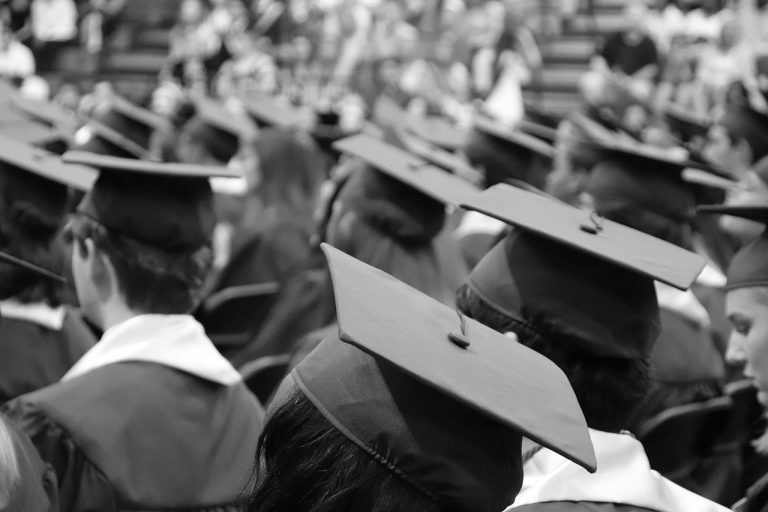 SCOT is proud to support students of the Scottish arts in furthering their education. SCOT sponsors two scholarship programs for North Carolina residents participating in a form of Scottish art. The scholarships are open to all qualified applicants–SCOT membership is not required. Applications are made available in the spring.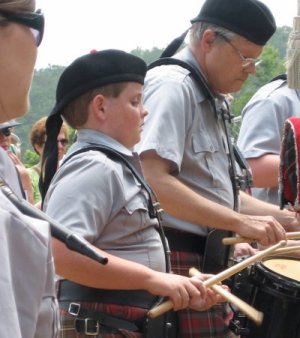 Arts Scholarship
The Arts Scholarship is $150 to North Carolina residents to attend any school or program in the Scottish Arts in the state for intensive training (usually summer camp). Decisions of the Scholarship Committee will be guided by the applicant's needs, objectives, commitment, anticipated development, and goals. Multiple arts scholarships are awarded each year based on number of qualified candidates and budget.

Required Documents:
Completed Application
Essay (written by student)
Teacher Recommendation
Senior Scholarship
The Senior Scholarship may be applied for by a current-year high school senior or high school graduate preparing to enroll in the first year of education beyond high school. An applicant must be a North Carolina resident involved in some aspect of Scottish culture. The recipient of the SCOT Senior Scholarship will receive $1,000. Funds will be paid directly to the recipient for the purpose of further education. This competitive scholarship is awarded to only one student per year.

Required Documents:
Completed Application
Three letters of recommendation (as specified in application)
High school transcript
Essay (up to 500 words)
Applicants for either scholarship must submit a completed application to the Scottish Cultural Organization of the Triangle in one envelope no later than May 31 of the current year. Incomplete applications or those postmarked after May 31 of the current year will not be considered. 
A completed hard copy of the form should be mailed back to SCOT by May 31, 2023 at: 
SCOT Scholarship Committee
P.O. Box 4042
Cary, NC 27519-4042