By Catherine McKinley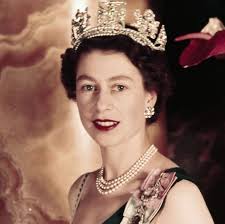 As is very well known, Queen Elizabeth II passed away on Sept. 8th, 2022. She was considered to be, mainly, the Queen Of England, however, her Scottish connections extend way back in history. Her mother was Elizabeth Bowes-Lyons (later The Queen Mother), whose family had been Scottish nobility since the 1300s. Her Father, King George V, was directly descended from Robert II, who was King of Scots from 1371 to 1390.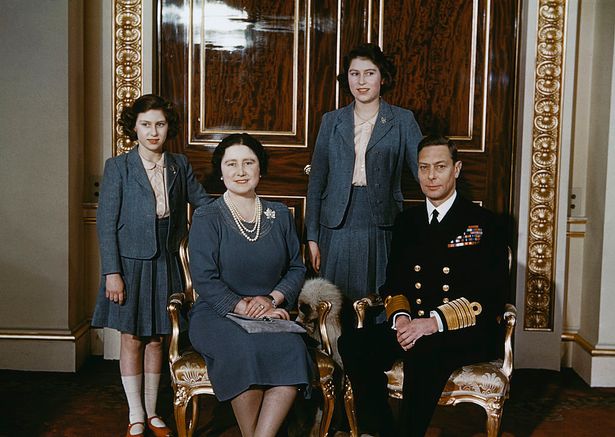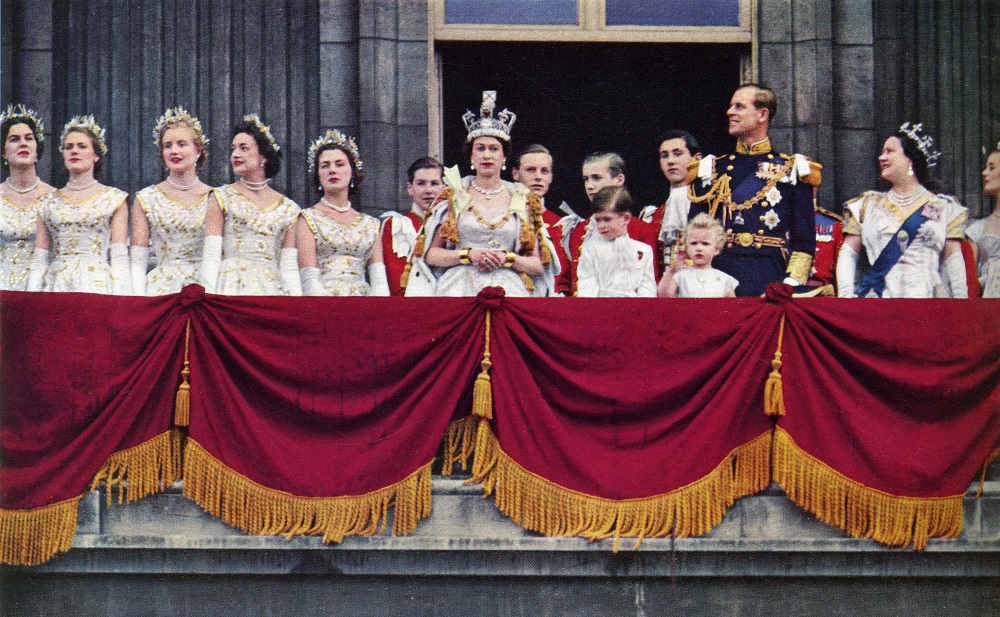 Throughout the centuries, England & Scotland had a tug of war with each other over land and jurisdiction. Major military battles include Flodden in 1513 up until the decisive Battle of Culloden in 1746. Prior to military action, though, there was legislative action: a separate Scottish Monarchy was abolished in 1707, meaning Queen Anne was the last Queen of Scotland only. After that, England and Scotland had a "shared" monarchy. However, over time, the absolute power of the English monarch diminished until 1688 when a law was instituted requiring kings to share power with the English Parliament. Then, in 1997, through a referendum, Scotland established its own Parliament.
Still, the Windsor Family are monarchs of the ENTIRE United Kingdom, which, of course, includes Scotland along with Wales and Northern Ireland. In addition, the British Royal Family has extensive Scottish connections outside of the ancestral lineage. Two of the official Monarch's residences, the Palace of Hollyroodhouse in Edinburgh and (the Queen's favorite place on Earth) Balmoral Castle in Aberdeenshire are in Scotland. The Queen even had her own tartan.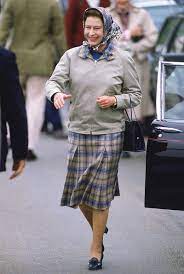 The entire Royal Family makes regular visits to Scotland, participating in major events in addition to visiting their properties. Balmoral Castle is their Summer Retreat. Despite the disagreements of the past, England and Scotland share more loyalties than dissidence and now, they mourn their mutual loss of Queen, yet celebrate her long, productive life.